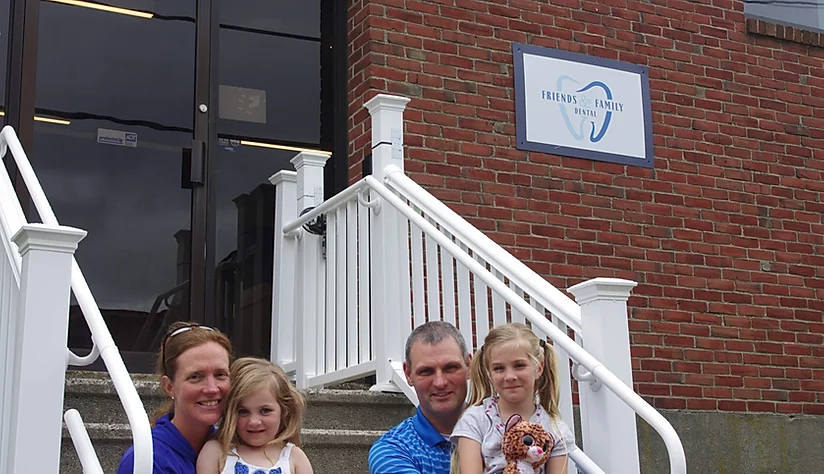 About Friends and Family
We are here to provide care to all of our patients as if they are members of our family.
Our experienced staff wants to make your dental experience as pleasant as possible. We believe in clear communication and options for all proposed treatment
Our Caring and Experienced Staff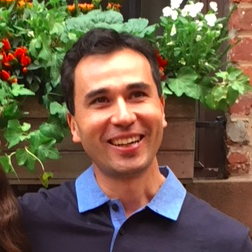 Graham Garber
DMD, PhD
Dr. Garber moved back to RI six years ago. after years of practicing dentistry in CT - He graduated with honors from the UConn School of Dental Medicine and is an advocate for general and dental health.
Dr. Garber lives in East Providence with his wife and his daughter
Friends and Family Dental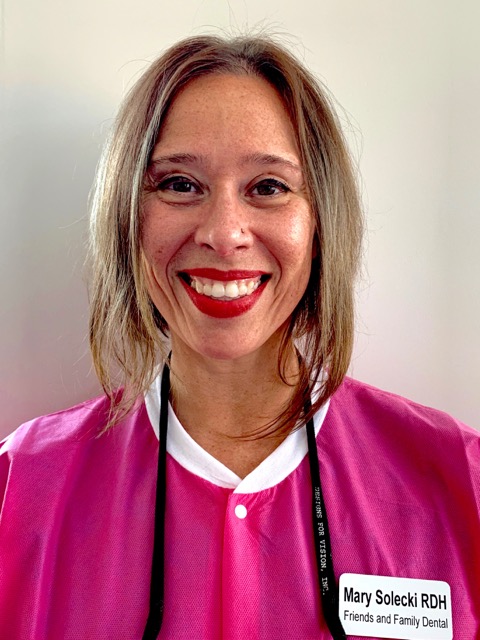 Mary Solecki
Registered Dental Hygienist
Mary Solecki has worked in RI for over a decade. She is fluent in both English and Portuguese and certified to administer local anesthesia.
Mary lives in Riverside with her husband and her trained therapy dog
Friends and Family Dental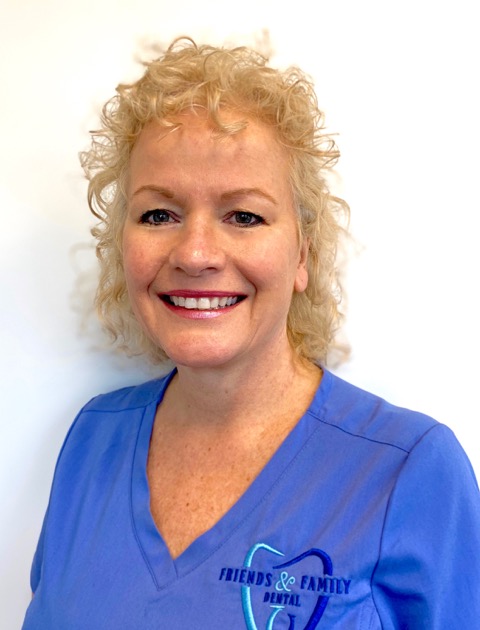 Donna Abjornson
Certified Dental Assistant
Donna has three decades worth of experience as a dental assistant and she has many years of experience with the latest digital scanning techniques to replace the need for traditional putty impressions. Donna lives in Warwick with her husband and spends her free time kayaking and playing with her two granddaughters.
Friends and Family Dental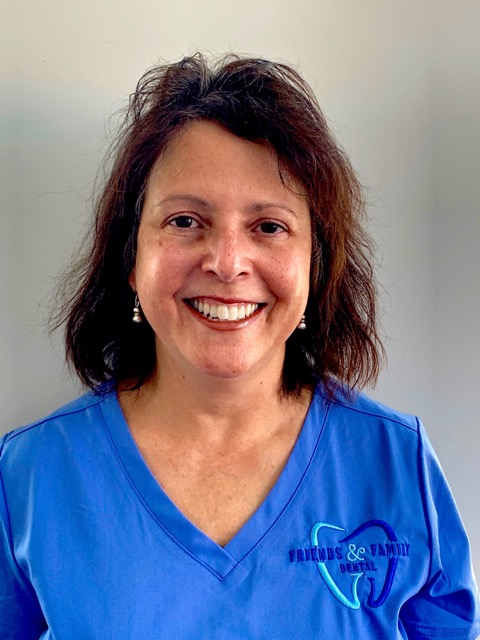 Janet Koutsogiane
Registered Dental Hygienist
Janet has three decades of experience as a Dental Hygienist in Rhode Island. She spends her free time with her family in South County RI.
Friends and Family Dental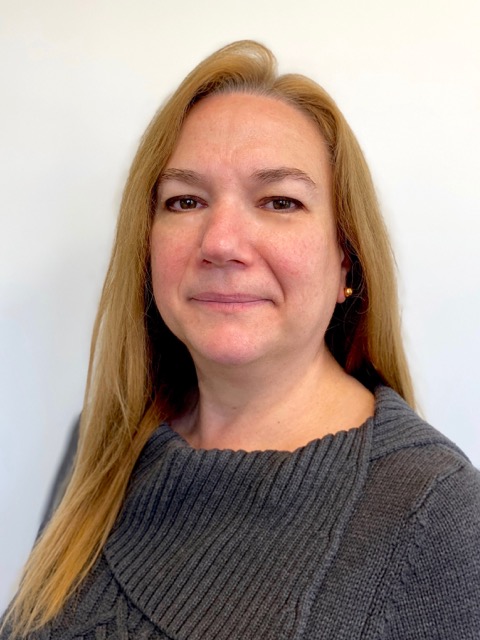 Emily Ferreira
Emily has 35 years of experience in dental office management. She is also fluent in English and Portuguese. Her experience as a social worker and her natural compassion is what allows her to put our patients' needs first. She is certified in Dental Radiology.
Emily lives in Bristol with her husband and her and two children.
Friends and Family Dental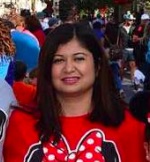 Blyndis Correa
Scheduling and Reception
Blyndis has over a decade experience working in medical office management in the state of Rhode Island. She is fluent in both Spanish and English. She lives in Pawtucket with her husband and two children
Friends and Family Dental